Get 10x Engagement with Social Media Marketing
Our social media marketing strategy is designed to get you results
Best Social Media Marketing  Company in Lahore Pakistan
Blue digital pixel is the Social Media Marketing Company in Lahore. Social media marketing is an effective way to increase your brand awareness, generate leads and sales for your business.
And build a community of loyal followers who love what you do! Social media has become one of the most powerful tools for businesses looking to grow their customer base.
Why Choose
BlueDigital Pixel
Increase your Brand Identity
Generate Sales In Short Time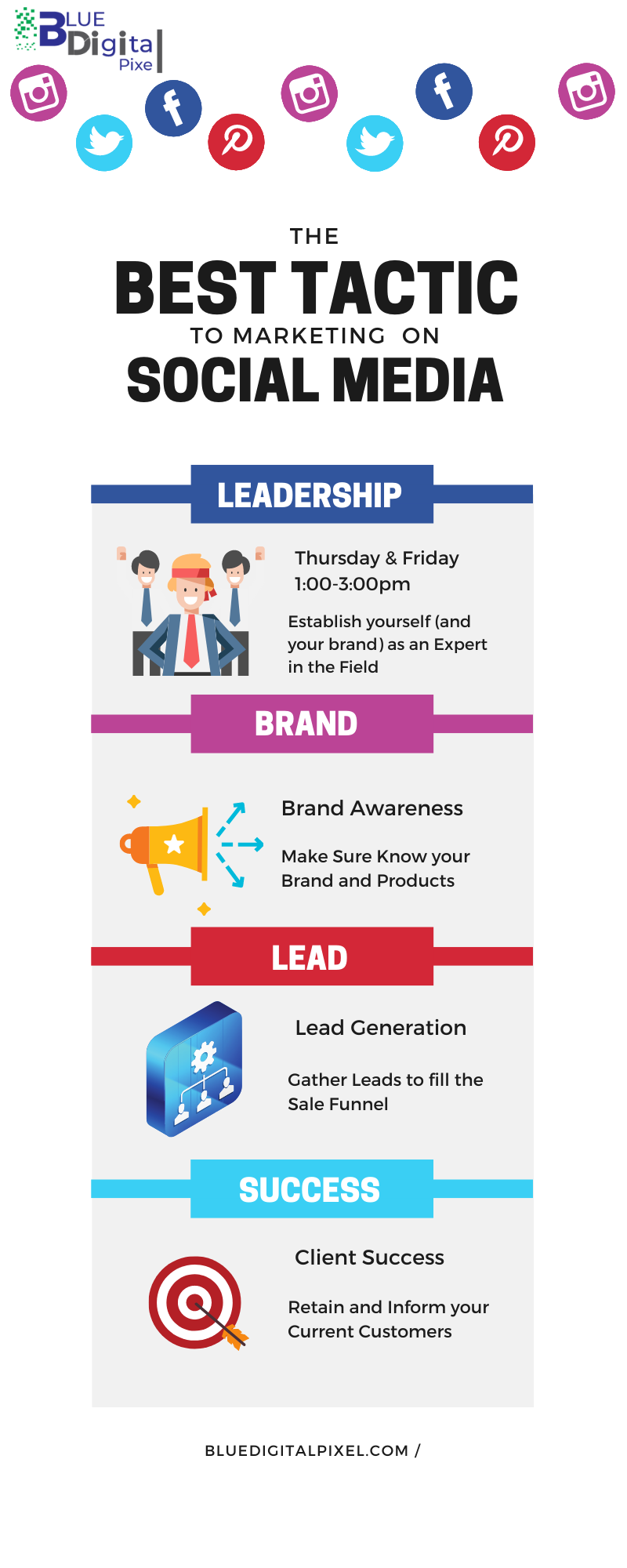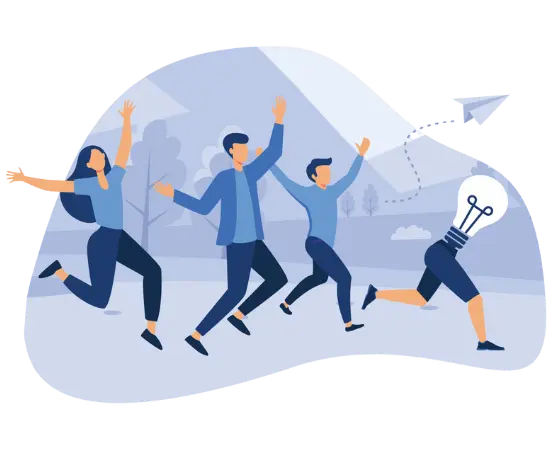 Social media marketing is too complex and time-consuming for the average small business owner.
Do you have a social media strategy? If not, your competitors are already gaining an advantage over you by using effective tactics to reach their audience.
Increase Online Presence in Search engines
Getting Targeted Traffic
Increase Business Sales
Increase Business Revenue
many more
You don't need to be a social media expert or spend hours trying to figure it out on your own. Our team of experts will create custom strategies that grow your fan base while increasing sales and leads for your business!
We work with businesses of all sizes in every industry including restaurants, retail stores, salons & spas, yoga studios, gyms & fitness centers, dentists & doctors' offices, and more!
Get started today by signing up for one of our affordable monthly packages below!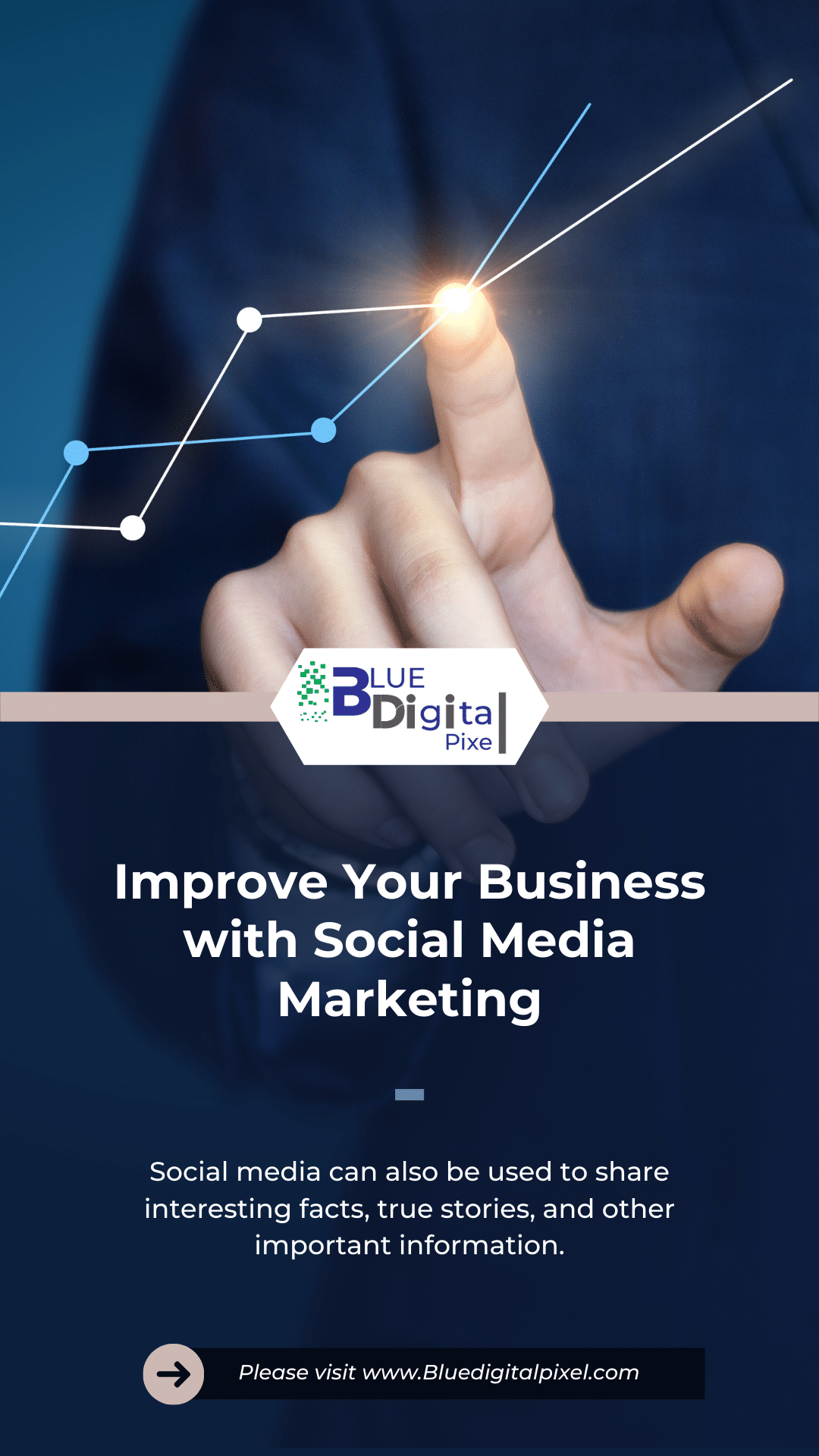 Main Benefits of our social media marketing Strategy
Standard benefits:
Get more followers on social media.
Generate leads and sales for your business.
Build a community of loyal followers who love what you do!
You'll feel confident that the world is hearing about your business.
Be the first to know about new products, deals, events, etc.
Branding
Branding is important because it makes you stand out. If people remember your brand, they'll be more likely to buy from you over competing brands.
Research your Targeted Audience
If you are looking for a business that sells good quality product, then Targeted Audience is the right place to be.
Research Competition
We'll research the market and the competition, then we'll start marketing your business.
Create Content
We create engaging content because that's what you need to grow your business.
Create Post Calendar
Creating a social calendar will help make sure that everyone knows what's going on in your life as well as giving
Analyze impact and Result
Analyze the results of your campaign, and adjust future campaigns to improve their performance.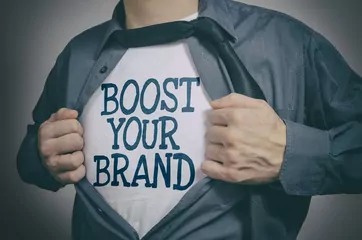 Are you looking to grow your business?
Social media is a great way to reach new customers and engage with existing ones. But, if you're not using it correctly, it can be a waste of time and money.
That's why we offer social media marketing services that will help you get the most out of your investment in social media.
We'll create custom strategies for each platform so that every dollar spent goes toward reaching your goals.
You don't have to worry about whether or not what we do will work because our team has done this before!
Our experience means we know exactly how to use social media platforms effectively so that they deliver results for your company now and into the future.
Let us show you how easy it is to leverage these tools as part of an integrated marketing strategy that works for your business today!
Social media marketing is an effective way to increase your brand awareness
Social media marketing is an effective way to increase your brand awareness, generate leads and sales for your business, and build a community of loyal followers.
Who loves what you do! Social media has become one of the most powerful tools for businesses looking to grow their customer base.
You want to grow your business on social media but you don't have the time or expertise.
Imagine getting real results from social media marketing that are measurable and quantifiable, so you know exactly how much it's helping your business.
Bluedigital pixel is a leading digital agency in Lahore Pakistan that provides Social Media Marketing Services for Small Businesses.
And helps them in Growing their Business Online. Our services include Facebook Marketing, Twitter Marketing, Google Plus Marketing, Instagram marketing, and many more.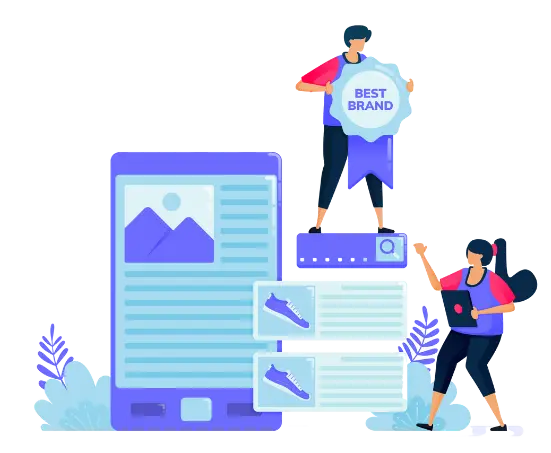 Check out What Our Happy Customer Have To Say?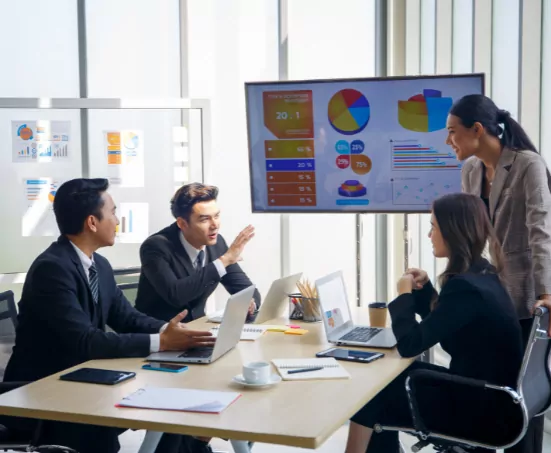 Why You Should Choose Us for Your Social Media Marketing Campaigns
We're committed to helping businesses succeed online by providing high-quality social media services that deliver real ROI. Our team has extensive experience in all aspects of digital marketing, including search engine optimization (SEO), pay-per-click advertising (PPC), content creation, social media management, website design, and conversion rate optimization (CRO).
Our clients love our work because we deliver what they need when they need it.
Here are five reasons why you should choose us for your next social media campaign:
1) We've been doing this for years.
2) We're experts at what we do.
3) We're passionate about what we do.
4) We're dedicated to making sure you get the best possible return on investment (ROI).
5) We're affordable.
What is a social media marketing agency?
In the simplest terms, a social media marketing agency is a company or individual that uses social media to generate publicity for brands. Some agencies automate the process using software and services like Hootsuite.
While others create content in-house. They can be specialized in one area of social media, such as YouTube strategies, Facebook updates, Instagram optimization and more.
While you certainly don't have to pay for an agency's help with your brand's social presence, it can open up many new opportunities when executed properly.
Take SEO for instance–very few brands understand how to optimize their online properties in order to rank higher on Google search results pages. Purchasing a Facebook ad campaign from a reputable company ensures you won't have any nasty.
Which of the following is not an important aspect to social media marketing?
We provide Social media Marketing Services. We can help you with your social media marketing needs, which may include anything from the basics to running the accounts for you in exchange for a monthly fee.
If you're looking at doing it yourself or hiring someone in-house, we'll be happy to take care of that too! The following are among our services:
Developing Facebook content and advertising campaigns
Web design and management (with WordPress) – responsive design (desktop/mobile) needed! Set up
Google Analytics account for
campaign optimization across channels
Do an overall analysis of competitor's social media activity, reassess goals based on analytics data, update
content strategy based on what works well against competitors Ins
Using videos in email marketing and social media is an effective way to do what?
Videos in email marketing and social media are an effective way to grab prospects' attention so they watch the video. We have a number of potential clients who would like to reach more people on YouTube.
Our experience includes writing up write-ups for articles, conference papers, advertisements, blogs, and more. We can give you pointers on where potentially invest your time and money too.
For example, if you want video creation services for email marketing or social media campaigns or content including development services for software apps or cloud hosting solutions for small businesses etc., Contact us today!
#Video Marketing Services
#Video Marketing Company
#Facebook Marketing Consultant
#LinkedIn Advertising Firm
#YouTube Video Maker
#Web Design Consult
When looking to expand your business internationally on social media, what should you do first?
Facebook has the largest number of active monthly users in the world, and most will indicate in their profile settings that they want to see content in their local language.
Twitter is a great way to get your message and credentials in front of journalists and influencers.
LinkedIn, on the other hand, allows you to target people by profession or company which can be an excellent resource for finding prospects who will benefit from what you offer.
Remember, that when looking to expand internationally on social media it's important not just to post your marketing messages with the hope that someone somewhere might happen upon them – rather be more strategic about it!
Convert your visitors into fans on Facebook in minutes.
Start Today