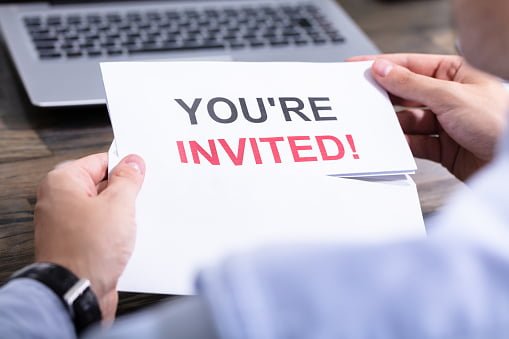 Write For Us
We Provided the  Guest Blog Post Service 
Welcome to the Blue Digital Pixel blog! We're so glad that you want to share your story with us.
Our readers get a chance at breaking into their industry through guest articles, and we thank those who take up this offer by invitation only for now because quality matters more than quantity here on our site – though if there is enough demand from professionals in need of content marketing advice then maybe one day soon they'll open these flood gates (again).
It's difficult work editing each request thoroughly however; choosing what material will be most helpful without becoming too general sounding or factual while still remaining interesting also takes careful planning before writing begins just as much attention must go into proofreading afterwards due both carelessness.
However, please do not send us any request without reading the guidelines because we would reject requests that don't meet our standards.
Topics We Cover:
We cover everything Digital marketing including but not limited to:
Pay For Performance SEO
Content Marketing
PPC
Website Analytics
Conversion Optimization
Online Innovation
Small Business
Start-up Marketing
Digital Advertising
Blogging
E-mail Marketing
Reputation Management
Influencer Marketing
Google Update
What Do We Publish?
Digital Marketing Education: If you have something to educate our audience, send your tips and how-to articles. We're always looking for new trends in digital marketing!
Your opinion is worth having. Although we cannot pay for it, if you're an expert in the industry with relevant experience and good digital presence then send us your thoughts on anything relating to Digital Marketing!
A well-crafted infographic is an excellent way to introduce yourself.
Guest Post Guidelines:
Before you write or submit a story to BlueDigitalPixel , we want you to know our guidelines. We request you to read these guidelines carefully and adhere to them:
your article should not have grammatical or language errors.
Your story should be informative, interactive, and interesting.
Your article should be well-structured with subheadings, bullets, quotes, and images.
Your articles should be 1000- 3000 words.
Don't use irrelevant images or copyright images Use Copyright Images From ( Pixel, Pixbay)

After the Publish your Content Ping the Post URL and Create Few Links Like ( social bookmarking, other links) To Rank Fast your Post 

The article should be unique and not published elsewhere.
Do not promote any service or product in your article.
What happens if your article is Published?
Our Team have the right to edit the article or its title.
The author has to right to reupload the article elsewhere citing BluedigitalPixel as the original publisher of the story.
Get More Question? Don't Be Hesitate to Contact US info@BlueDigitalpixel.com