Unlock the Power: Achieve Over 300k+ in Revenue in Just One Month through the Magic of TikTok Marketing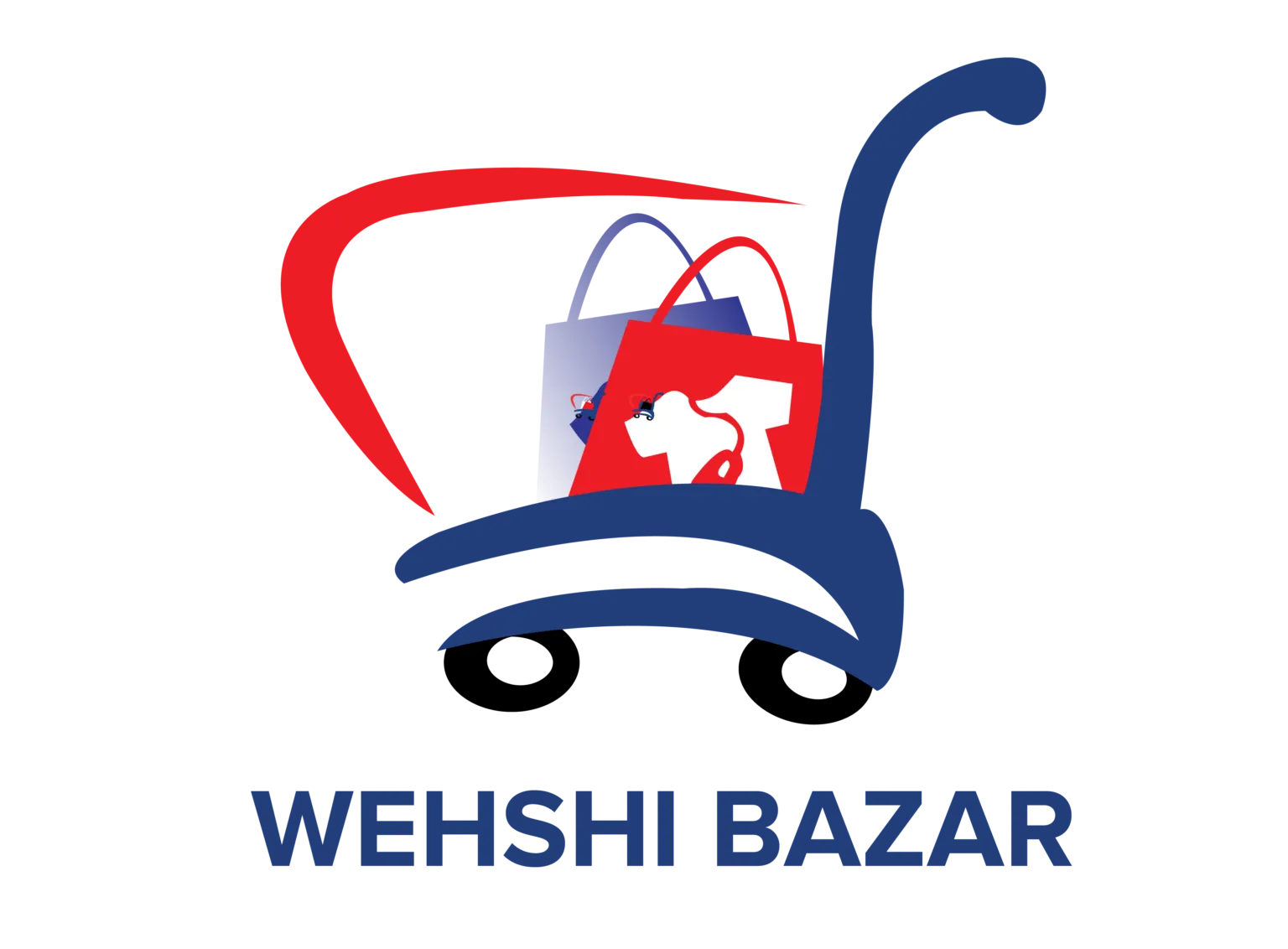 Customer Intro:
Wehshi Bazar is the name for quality products. We strive to build community and connections through eCommerce. As part of this journey, we make selling equitable and attainable for all – with a goal to empower everyone. Our reputation for exceeding the highest quality standards in e-Commerce products is precisely why our customers choose us and choose to stay with us. At WehshiBazar, Our store empowers our customers, providing everyone with the best quality and customer satisfaction — no matter who they are or where they are in Pakistan.
Challenges and Goal:
BluedigitalPixel has partnered with Wehshi Bazar, a dropshipping store specializing in beauty products and mobile gadgets promotion via TikTok marketing. With a monthly budget ranging from $300 to $500, our strategy is to optimize ROAS.
Solution:
BlueDigitalPixel has been working with Wehshibazar and Aheiving the Goal buy doing Following Task.
Audience Profiling: Meticulously identifying target demographics and interests.
Creative Excellence: Crafting engaging TikTok content.
Precision Ad Campaigns: Efficient budget allocation and continuous refinement.
Influencer Collaboration: Partnering with relevant influencers.
Data-Driven Decisions: Regular performance analysis for strategic adjustments.
Adherence to TikTok Trends: Staying current and agile.
Monthly Reporting: Detailed reports for transparent insights.

Are you Ready to Strat Getting Highest ROAS?