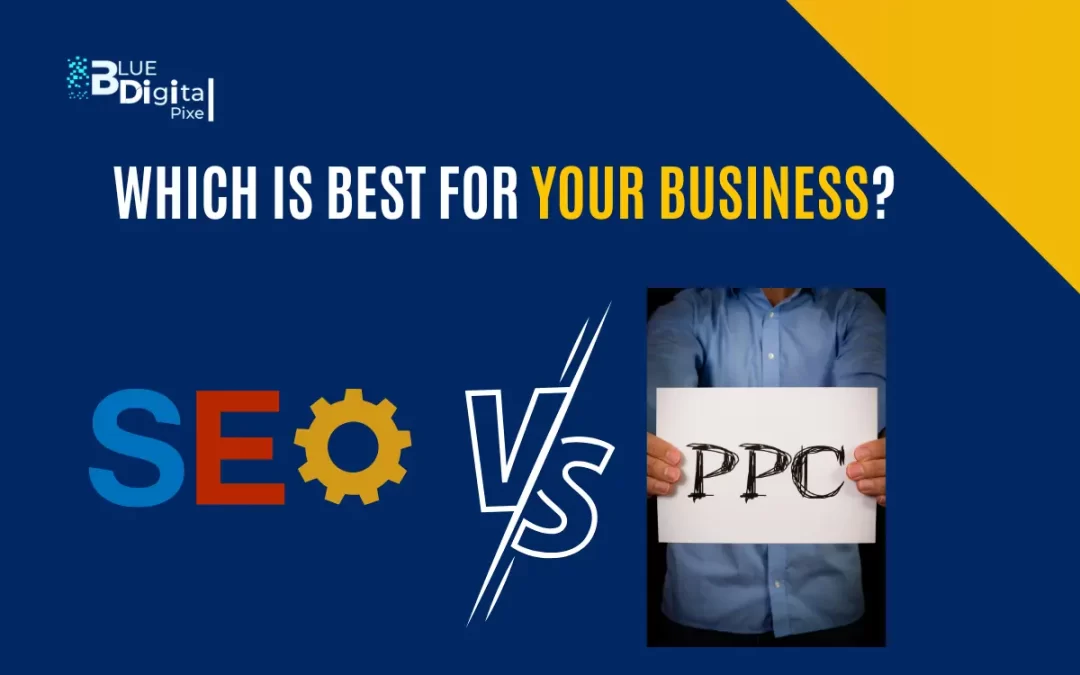 What do you think that SEO is better or PPC is better in terms of effectiveness? You have been asked a loaded...
read more
The 10 Biggest Digital Marketing Challenges Facing Small Business (and How to Overcome Them) The...
read more
Mind-Blowing Digital Marketing ROI Statistics (2022) Digital Marketing Roi : Did you know that the...
read more
Digital Marketing Trends and Prediction for 2022 As the world and the trends keep changing, you as a marketer have to change and adjust Your tactics and strategies to keep yourself up to date. With the onset of the pandemic, it has become very difficult to predict the...
read more