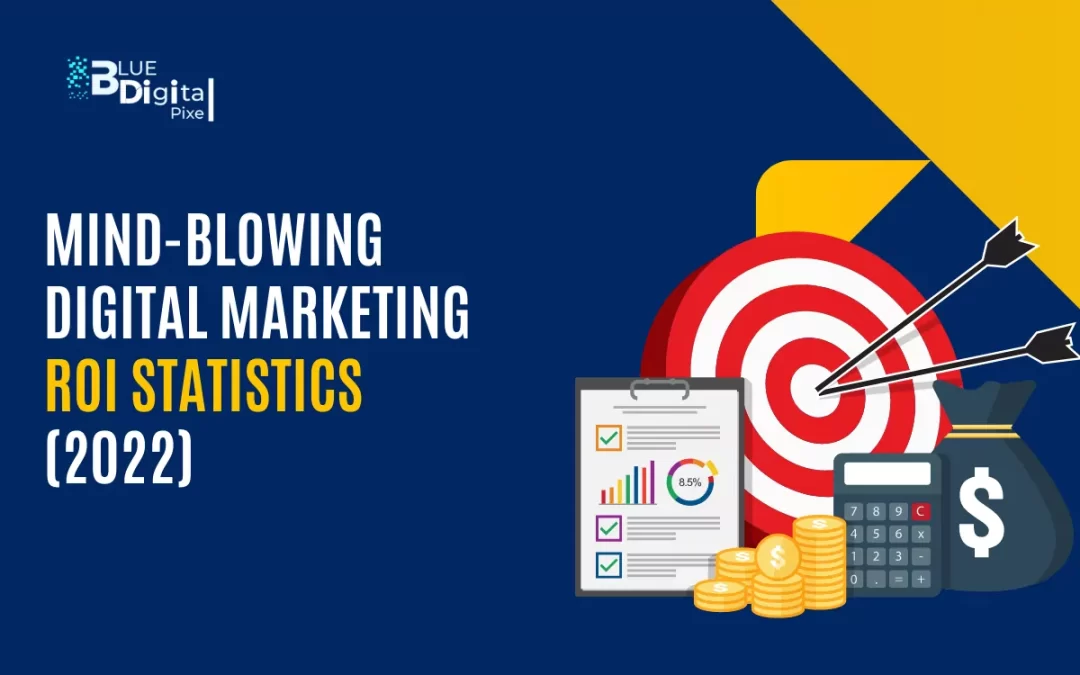 Mind-Blowing Digital Marketing ROI Statistics (2022) Digital Marketing Roi : Did you know that the digital marketing...
read more
 Digital Marketing Expectations vs. Reality In today's digital world, businesses need to be more...
read more
 Top 10 Local SEO Tips You're Never tall When it comes to local SEO, there's a lot of good advice....
read more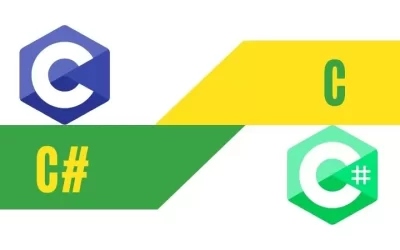 C vs C#: What's The Main Difference Between These Languages C and C# are both programming languages, but they're vastly different. When you compare two languages C vs C#, C is the oldest of the two. But it does not mean C programming is the easiest to understand and...
read more