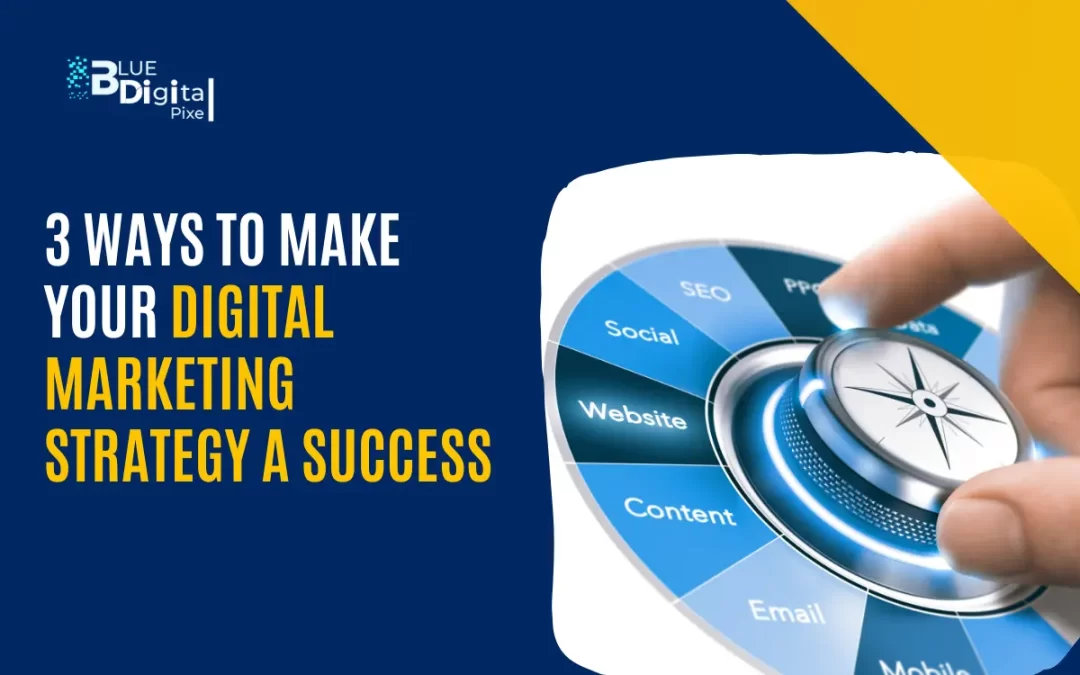 3 Ways to Make Your Digital Marketing Strategy a Success Many businesses struggle with creating and implementing a...
read more
The 10 Biggest Digital Marketing Challenges Facing Small Business (and How to Overcome Them) The...
read more
Mind-Blowing Digital Marketing ROI Statistics (2022) Digital Marketing Roi : Did you know that the...
read more
How to Protect Your WordPress Site From Spam? The website owners understand that having comment and message sections on the site makes it easier to interact with the users. Unfortunately, these are also the sections where spammers socialize. For example, your...
read more