Get Your Shopify Store Designed For Sales!
Get your Shopify online store Set up
Do you have an amazing product or service to sell, but don't know how to get your Shopify online store up and running? Are you worried about all the complex steps involved in creating an effective Shopify website that converts visitors into paying customers?
You're not alone! Many entrepreneurs and small business owners struggle to build a professional-looking Shopify store that drives sales. But here's the good news – you don't have to do it all yourself!
Why Choose
BlueDigital Pixel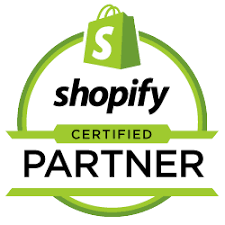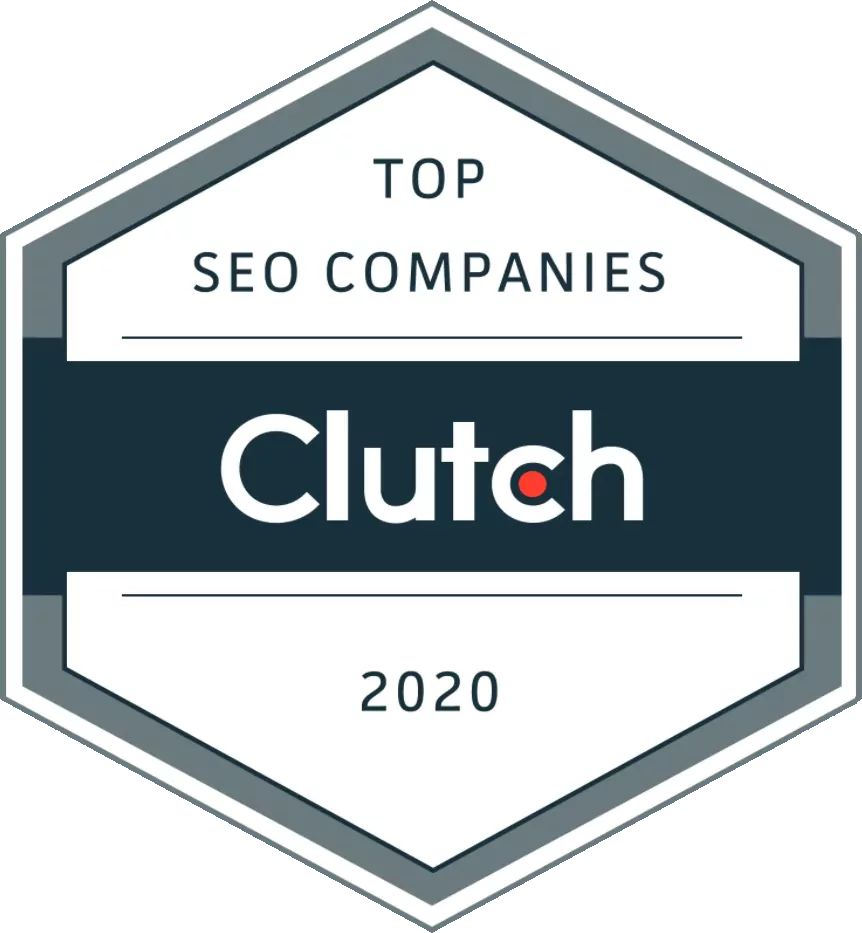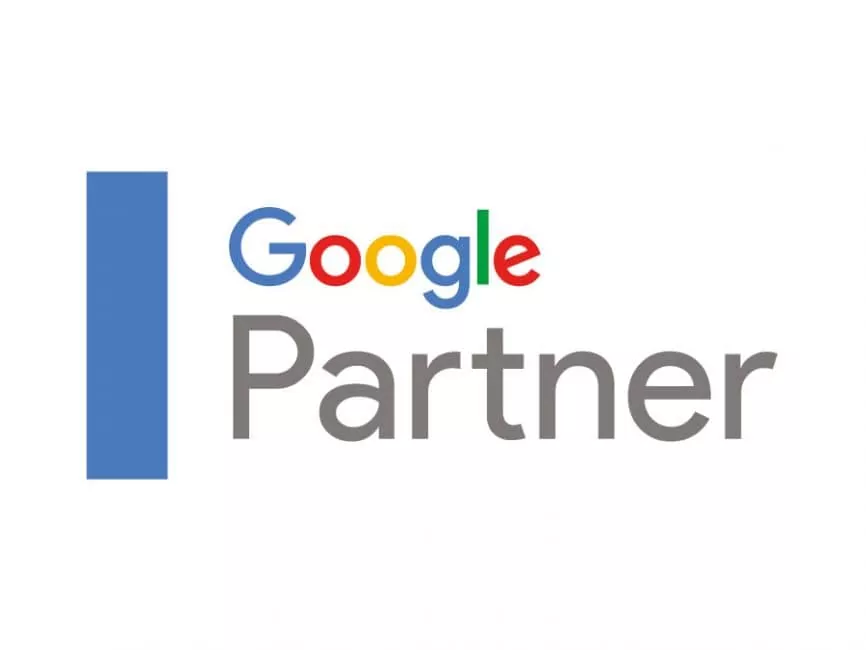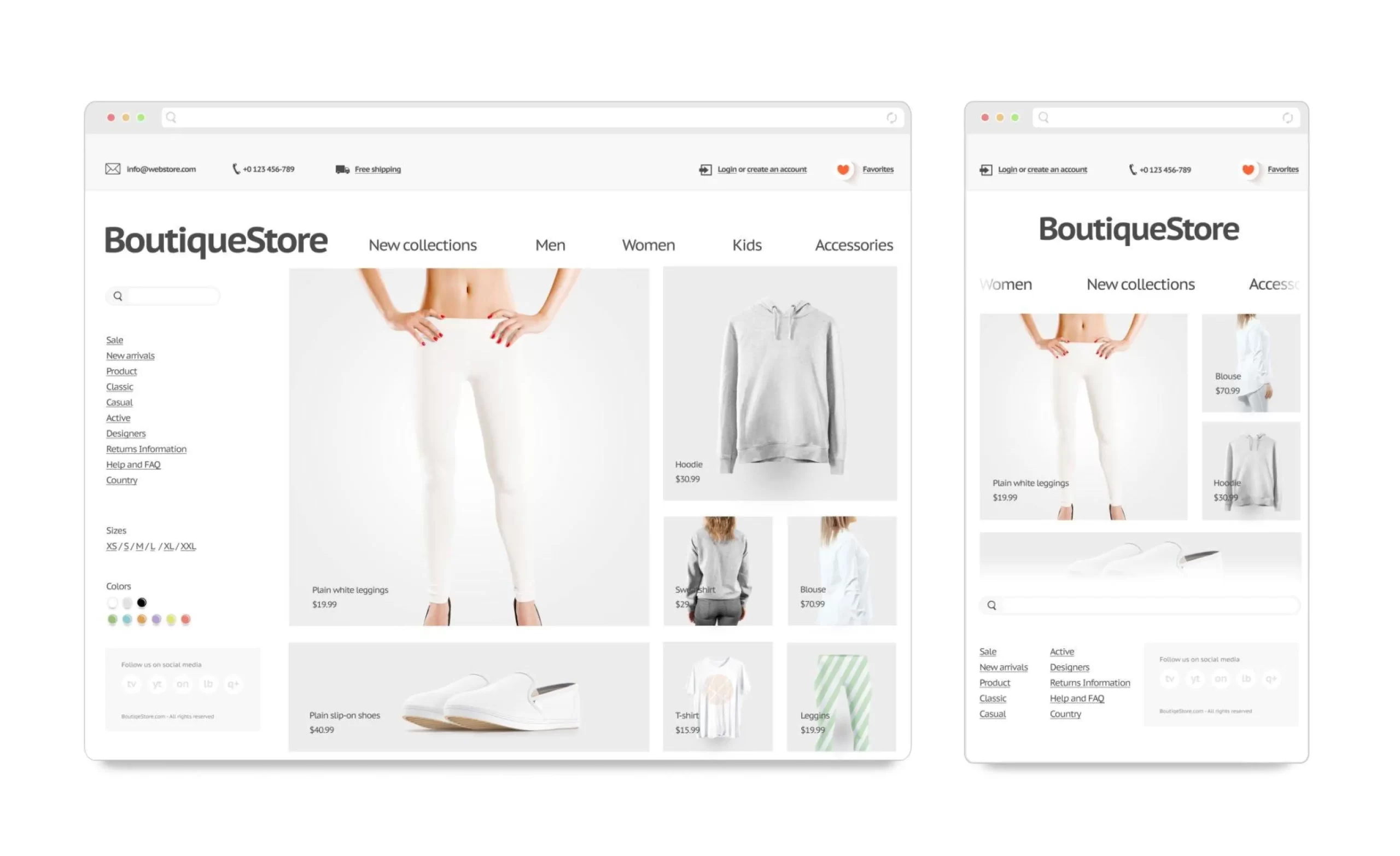 Team of expert Shopify designers and developers
Our team of expert Shopify designers and developers can take care of your entire Shopify store setup for you. We'll create a high-converting Shopify theme designed to showcase your products/services and persuade visitors to buy from you.
With over 10 years of experience launching successful Shopify stores across various niches, we know exactly what it takes to design a Shopify website that sells.
Hurry – Limited Slots Available This Week! 🏷️💲
Demand for our Shopify design services is at an all-time high. We currently have limited slots available to take on new clients this month.
Secure your spot today and your website could be ready to launch within weeks! The sooner you get started, the faster you'll start driving sales and growing your business with a high-converting Shopify store.
Don't Leave Money On The Table With A Poorly Designed Store!
You've put so much time, money, and effort into your business. However, a poorly designed Shopify store can sabotage all your hard work and prevent you from reaching your revenue goals.
Research shows that nearly 50% of online shoppers will abandon a site if the design is unattractive and outdated. You could be losing countless potential customers and sales revenues if your Shopify store lacks visual appeal or doesn't load quickly on mobile.
Our Shopify designers stay ahead of the latest trends and techniques that improve conversion rates and customer engagement. We'll implement tried and tested best practices for your store layout, user experience, calls-to-action, and more to boost sales.
Join Thousands Of Satisfied Customers Who Trust Us With Their Shopify Store Design!
Our Shopify Design Process Delivers Results You Can Bank On!
We don't just design pretty-looking websites. Our Shopify design process is focused on delivering a positive ROI and driving sales growth for your business:
Strategy Session
Design Concepts
Page Design
Technical Set Up
Testing & Refining
Launch & Support
Every aspect of your Shopify website design will be focused on increasing traffic, engagement, and conversions for your products/services.
Check out What Our Happy Customer Have To Say?
Why You Should Hire Our Shopify Experts Today
✔ We make the entire Shopify store setup process simple and stress-free for you
✔ Our beautiful, high-converting Shopify designs stand out and build brand credibility
✔ We optimize your site for maximum speed and performance
✔ Our Shopify sites are designed to convert visitors into customers
✔ We stay on top of the latest trends and best practices for Shopify
✔ All our Shopify themes are customizable to match your brand
✔ We handle all technical aspects like security, hosting and integrations
✔ Our team of experts have a proven track record of delivering results
✔ We provide ongoing Shopify support and optimizations after launch
✔ Our pricing packages are affordable for any budget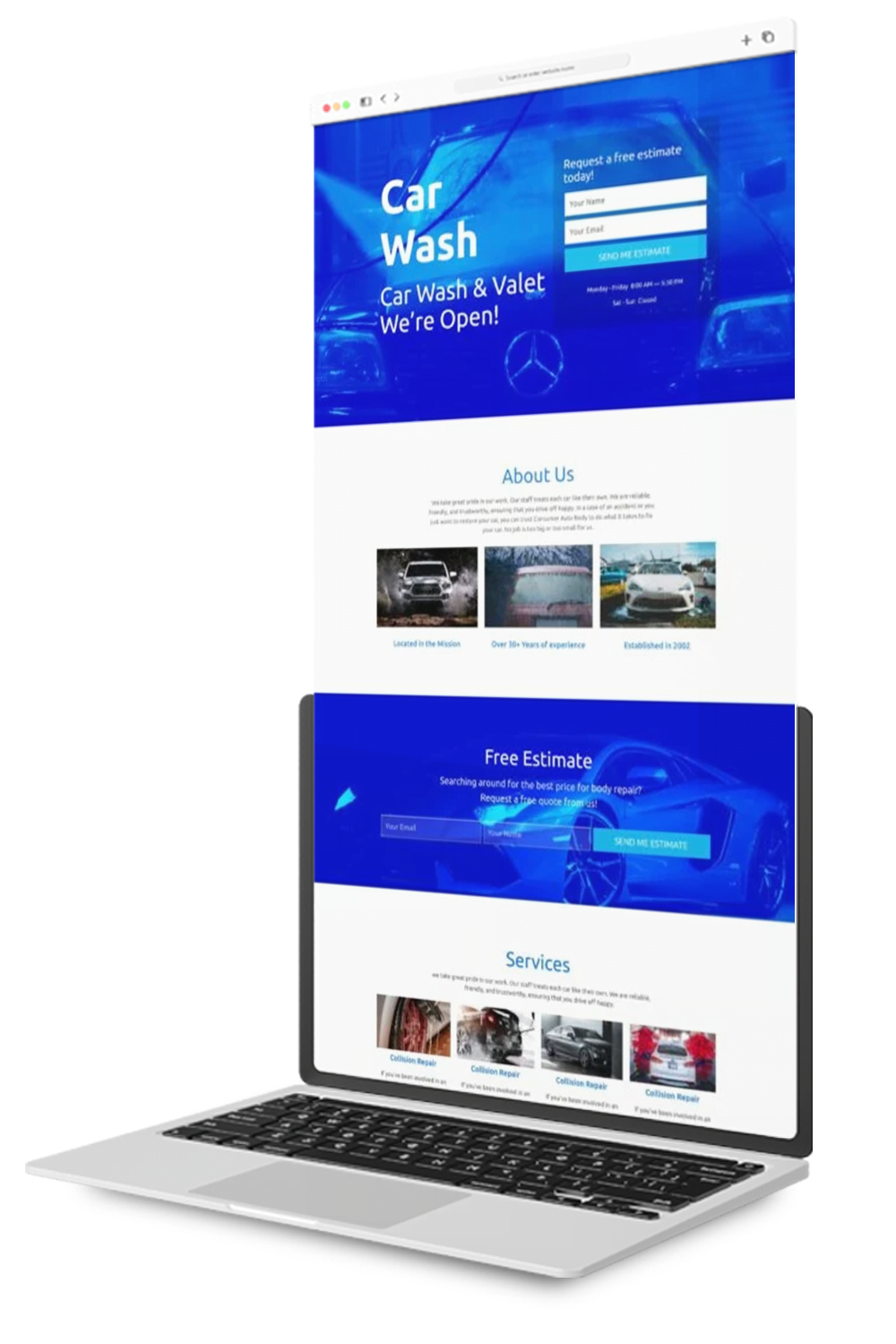 Don't wait around only to see your competitors succeed
It only takes a 5-minute call to discuss your Shopify store goals and challenges. This could be the most profitable business call you'll make all year!
What is your Shopify store design process?
We follow a 6-step design process focused on strategy, design, development, testing, launch and support. Our goal is to create a high-converting store optimized for your business needs.
Do you offer additional services beyond Shopify store design?
Yes, we offer end-to-end e-commerce services including SEO optimization, marketing, branding, product photography, inventory management, Social media marketing, and more. Let us know how we can support your broader business goals.
How long does it take to design and launch a Shopify store?
Most store designs take 2-4 weeks from start to launch. We'll provide a specific timeline tailored to your project requirements once we start.
Do you offer support after launching our Shopify store?
Absolutely. We provide ongoing optimizations, maintenance, and support to ensure your Shopify store continues to meet your changing needs after launch.
Get The Better Sales
Start Today